Give The Gift that Gives Back
Grow Your Reviews, Referrals, and Raving Fans
Through Strategic Client Appreciation
It is

NOT your customer's job to remember you

. It is

your obligation and responsibility

to make sure

they don't have the chance to forget you.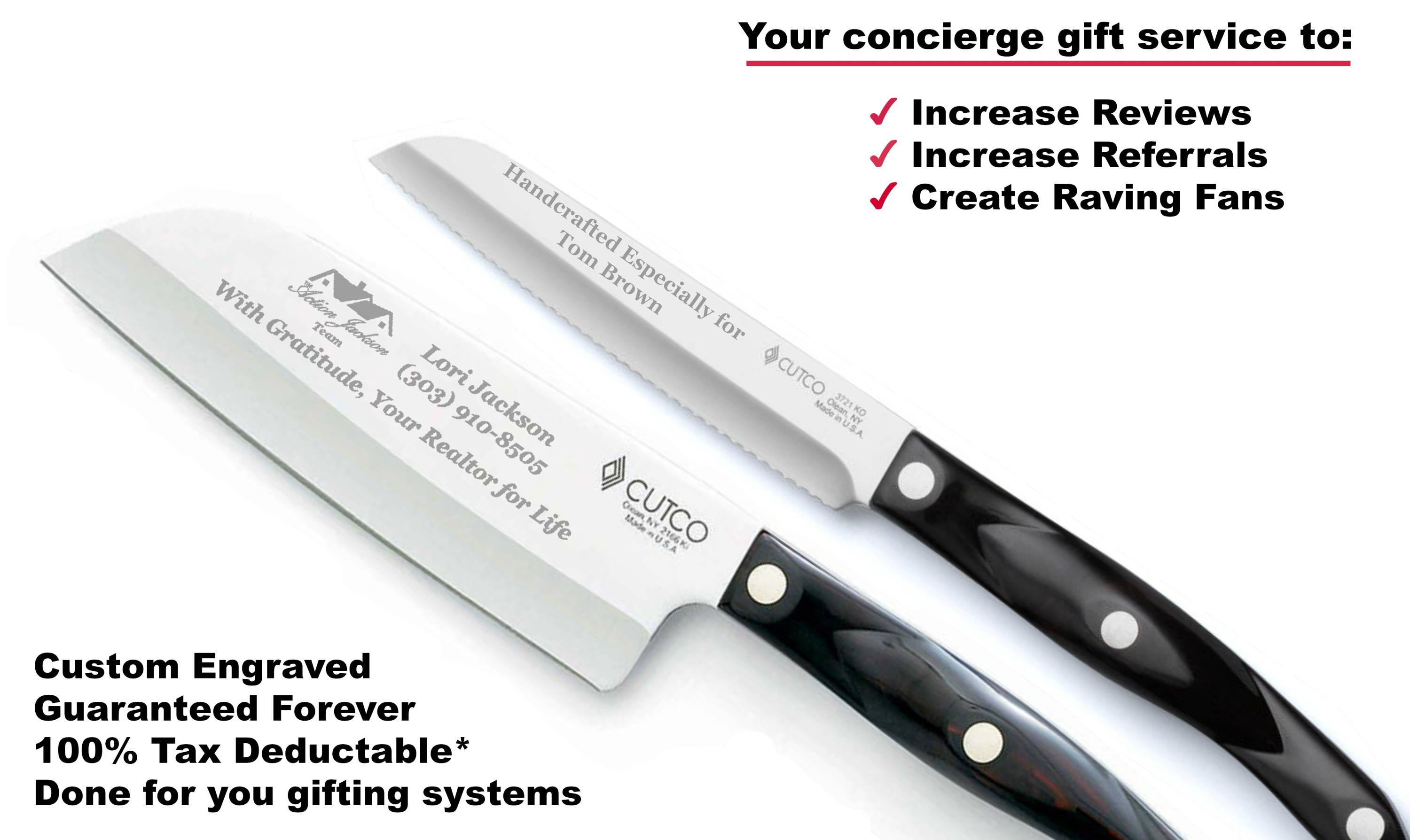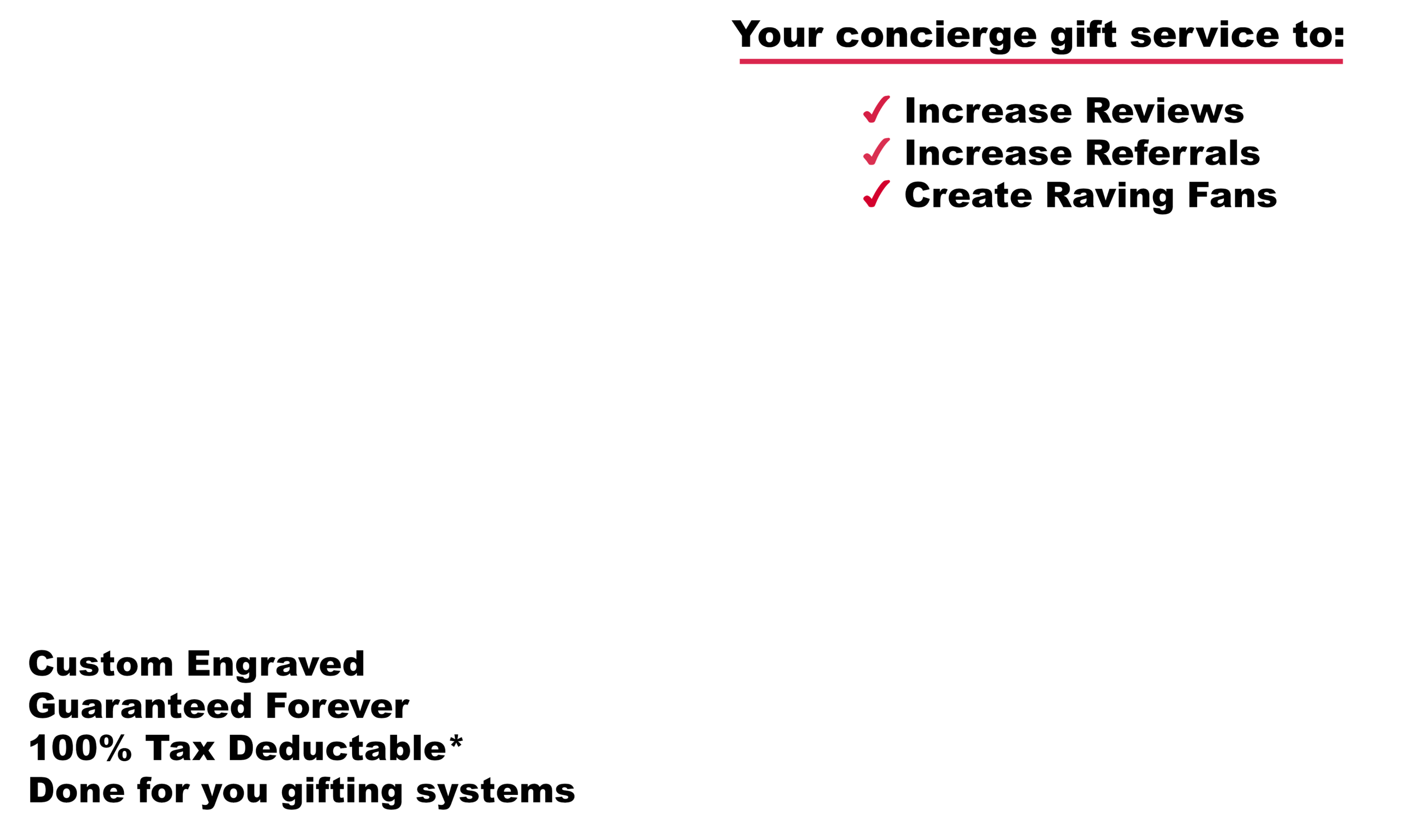 The Perfect Alignment of Long Lasting, Useful, Personalized, and Branded Gifts
​• Used and loved daily with friends and family
• Never consumed, guaranteed forever
• Easy system in place
• Best quality of its kind
• Creates top of mind awareness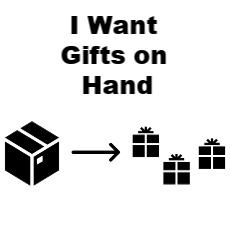 We'll engrave a supply of gifts with your logo and contact information on it that's shipped to you upfront to save money on shipping. We bill you over the next 6 or 12 months at 0% interest.
Need a gift?
Just Grab It - Give It - They Love It & You're Done!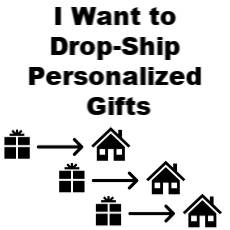 We'll set up a supply of gifts at our engravers also billed to you over the next 6 or 12 months. ​
When you need a gift sent, fill out your request form and we will engrave the gift with your client's names in addition to your info and we will deliver it to your clients with a handwritten thank you note to generate inbound calls to increase your reviews and referrals.
What Our Clients are Saying:
"The response from my borrowers has been fantastic. It was more than I initially wanted to spend, but it's been a far better return than other marketing initiatives.
Setting up a 1 year [campaign] is truly impactful.
We send a knife right away, a cutting board at 6 months, and a small wine key to celebrate one year. My borrowers post it on IG and tag me in it. It's a great reminder/plan."

"Michael and Dana are both amazing! They are patient and work with me to make sure that I'm getting the right gifts for the right client and donations. They have excellent videos on their site to share with your clients to show them how do use the gifts, also great ideas for a presentation. They go the extra mile to make sure that your closing gifts arrive in pristine condition with beautiful packaging. they have a couple different set ups of how to present the gifts, I have them shipped to me in bulk already engraved with my logo and contact information and it works wonderfully for me.
I always have a gift on hand, with no last minute shopping required, including great gifts for silent auctions, etc. My clients LOVE the gifts, and because they are all engraved with my contact information, and because of the engraving, I am not limited to the $25 gift allowance, as they are marketing materials."
I absolutely love the Cutco gifts and the customer service I receive from Michael. The idea of these gifts is truly perfect for client retention.

Every client I send these to absolutely loves their gifts.

Once I place my order the rest is in Michael's hands and I don't worry about a thing. I really feel that this is not only the perfect closing gift, but the customer service I get is hands down the best!