Give The Gift that Gives Back
Grow Your Reviews, Referrals, and Raving Fans
Through Strategic Client Appreciation
Featured on The American Contractor Show:
IT IS
NOT YOUR CUSTOMER'S JOB TO REMEMBER YOU.
IT IS
YOUR
OBLIGATION AND RESPONSIBILITY
TO MAKE SURE
THEY DON'T HAVE THE CHANCE TO FORGET YOU.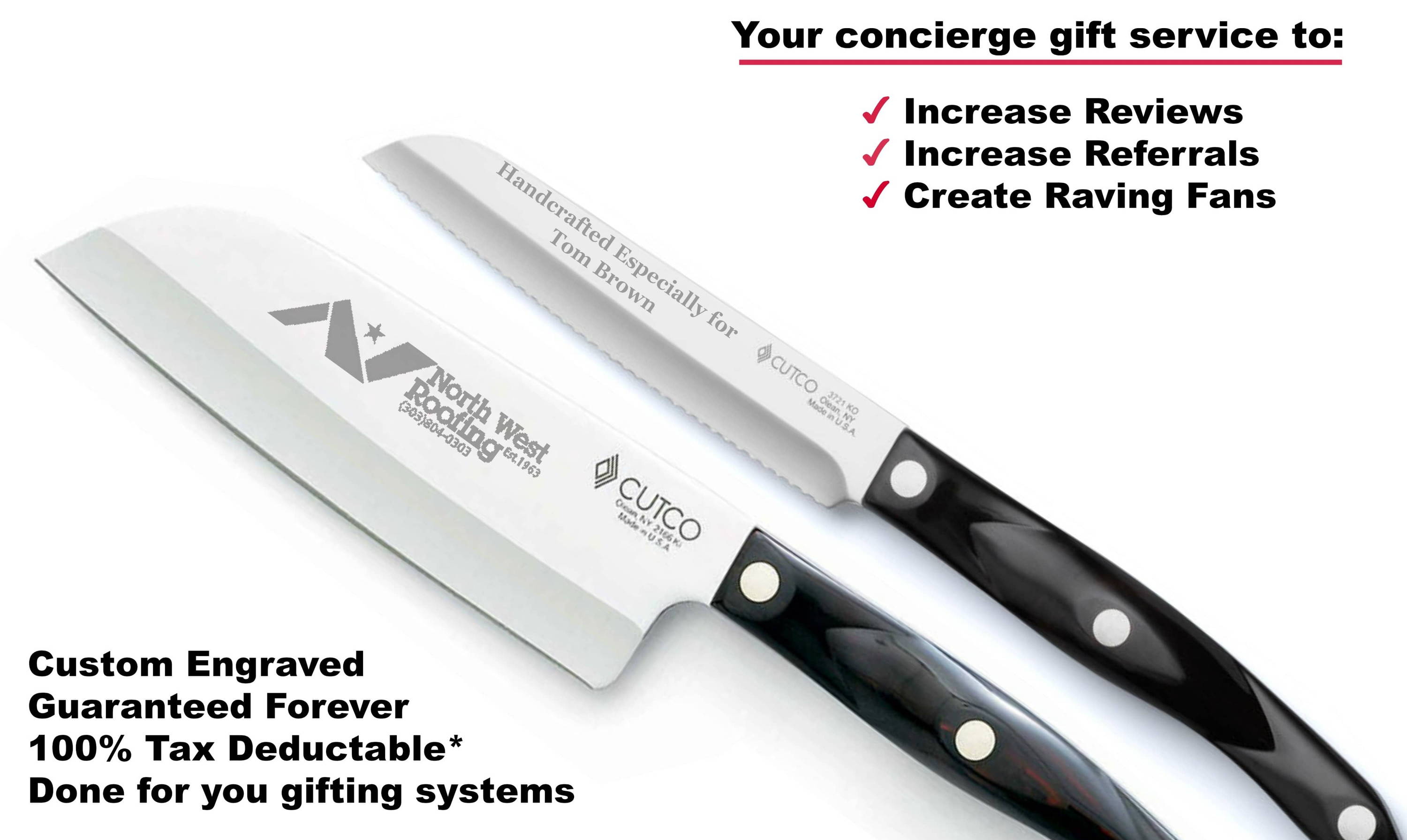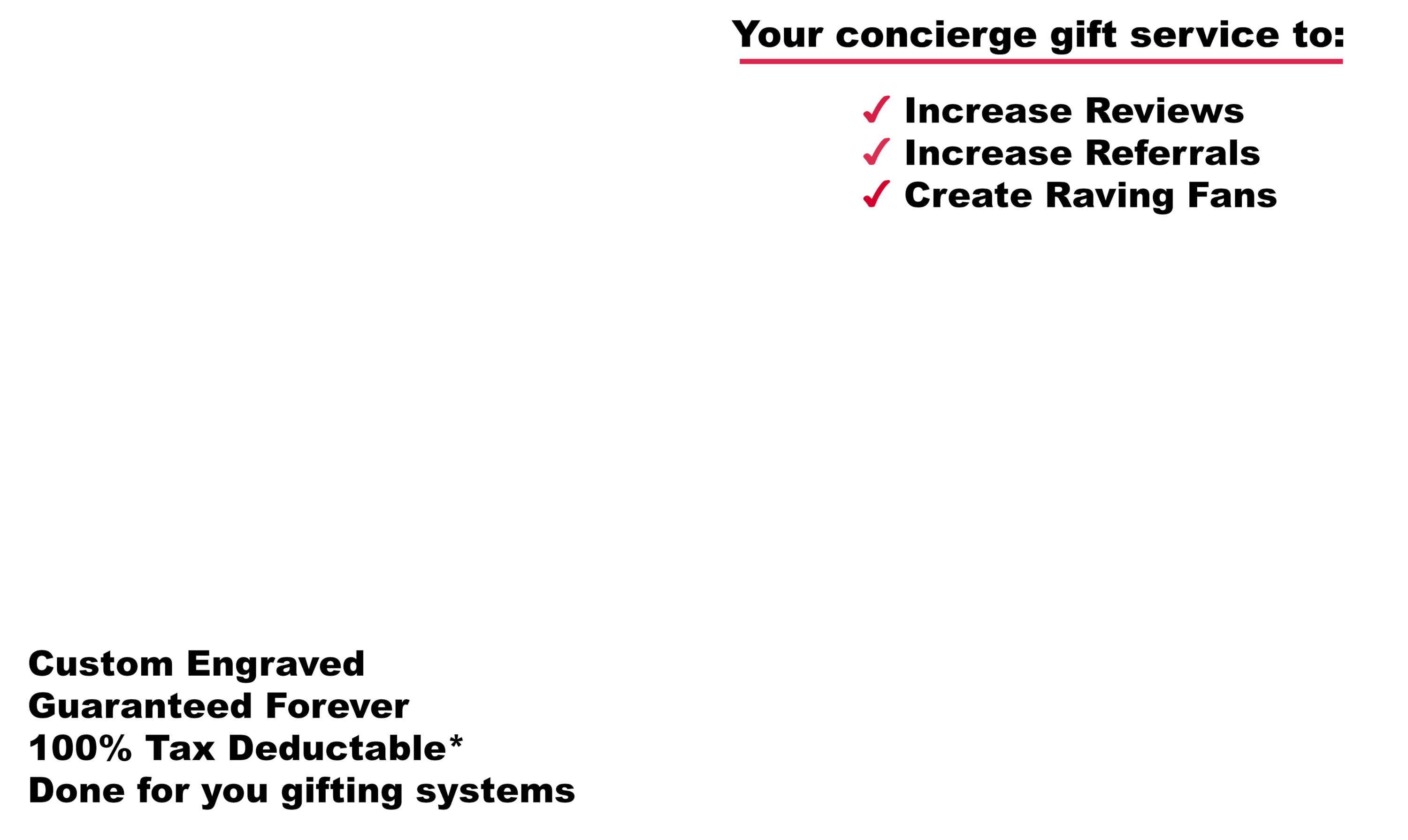 The Perfect Alignment of Long Lasting, Useful,
Personalized, and Branded Gifts
​• Used and loved daily with friends and family
• Never consumed, guaranteed forever
• Easy system in place
• Best quality of its kind
• Creates top of mind awareness
What Our Clients are Saying:
Paul Reed, Northwest Roofing
★★★★★
Paul Reed was voted the 2017 Winner of the "Most Influential" award in the Restoration Industry.
Graham Dessert, Roofing 101
★★★★★
Mainstage Speaker at RoofCon & Win the Storm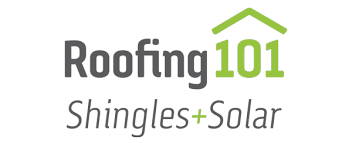 Tony Silva, CEO of Home Repair
★★★★★
"I have over 25 years of experience helping property owners protect their most valuable investment, their homes and businesses. It's an honor to share tips alongside other construction and restoration leaders. The industry is best served when we all come together to share best practices,"


Tony Powers, ​
Owner of Blue Knight Roofing
★★★★★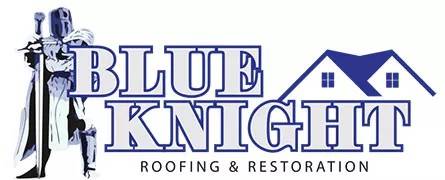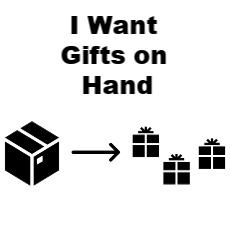 We'll engrave a supply of gifts with your logo and contact information on it that's shipped to you upfront to save money on shipping. We bill you over the next 6 or 12 months at 0% interest.
Need a gift?
Just Grab It - Give It - They Love It & You're Done!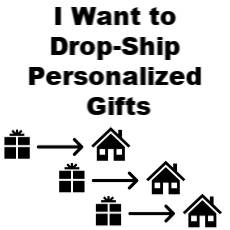 We'll set up a supply of gifts at our engravers also billed to you over the next 6 or 12 months. ​
When you need a gift sent, fill out your request form and we will engrave the gift with your client's names in addition to your info and we will deliver it to your clients with a handwritten thank you note to generate inbound calls to increase your reviews and referrals.