You can add custom Liquid code right here.

We Help HomeSmart Agents
Grow Their Reviews, Referrals, & Raving Fans Through Strategic Client Appreciation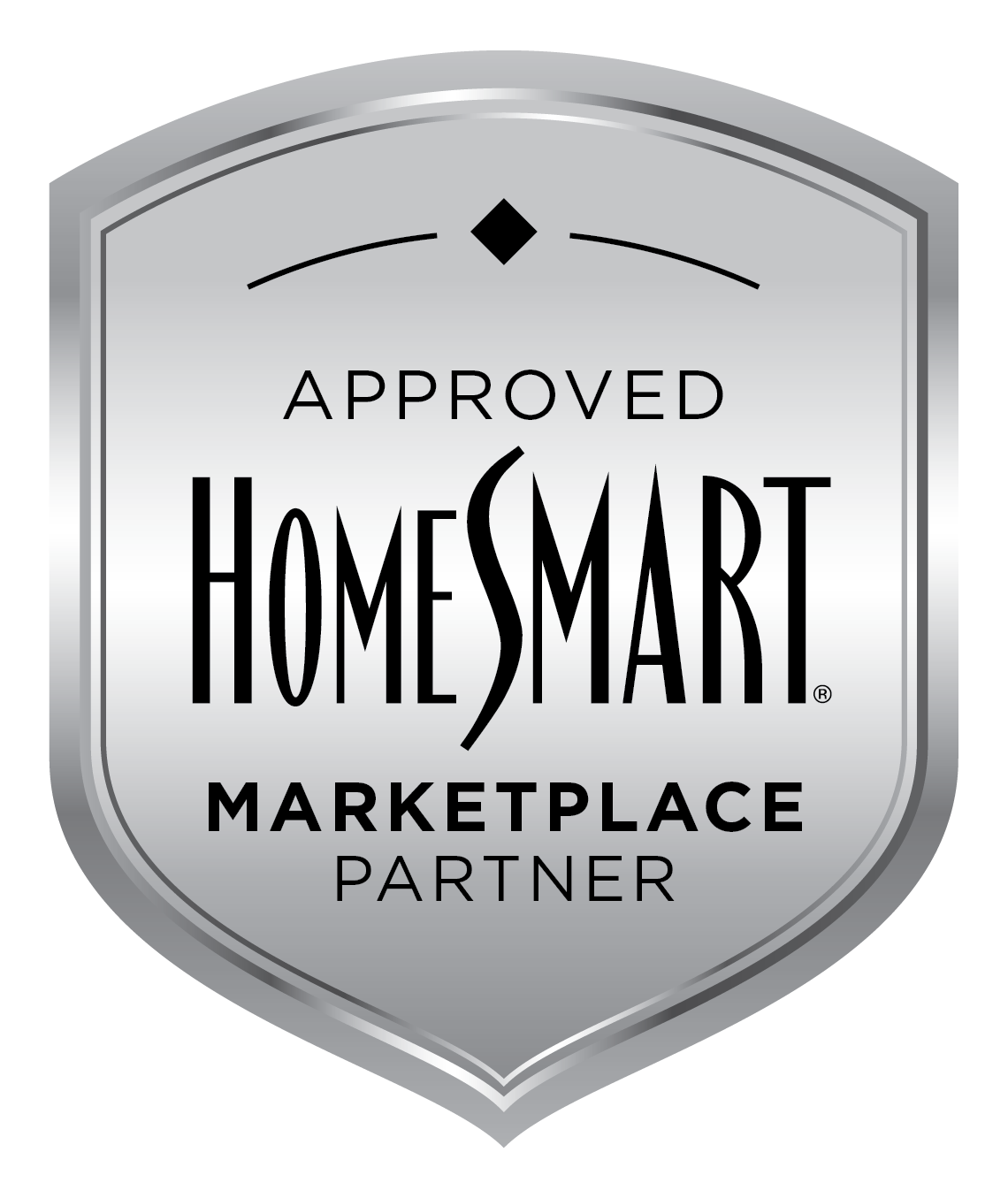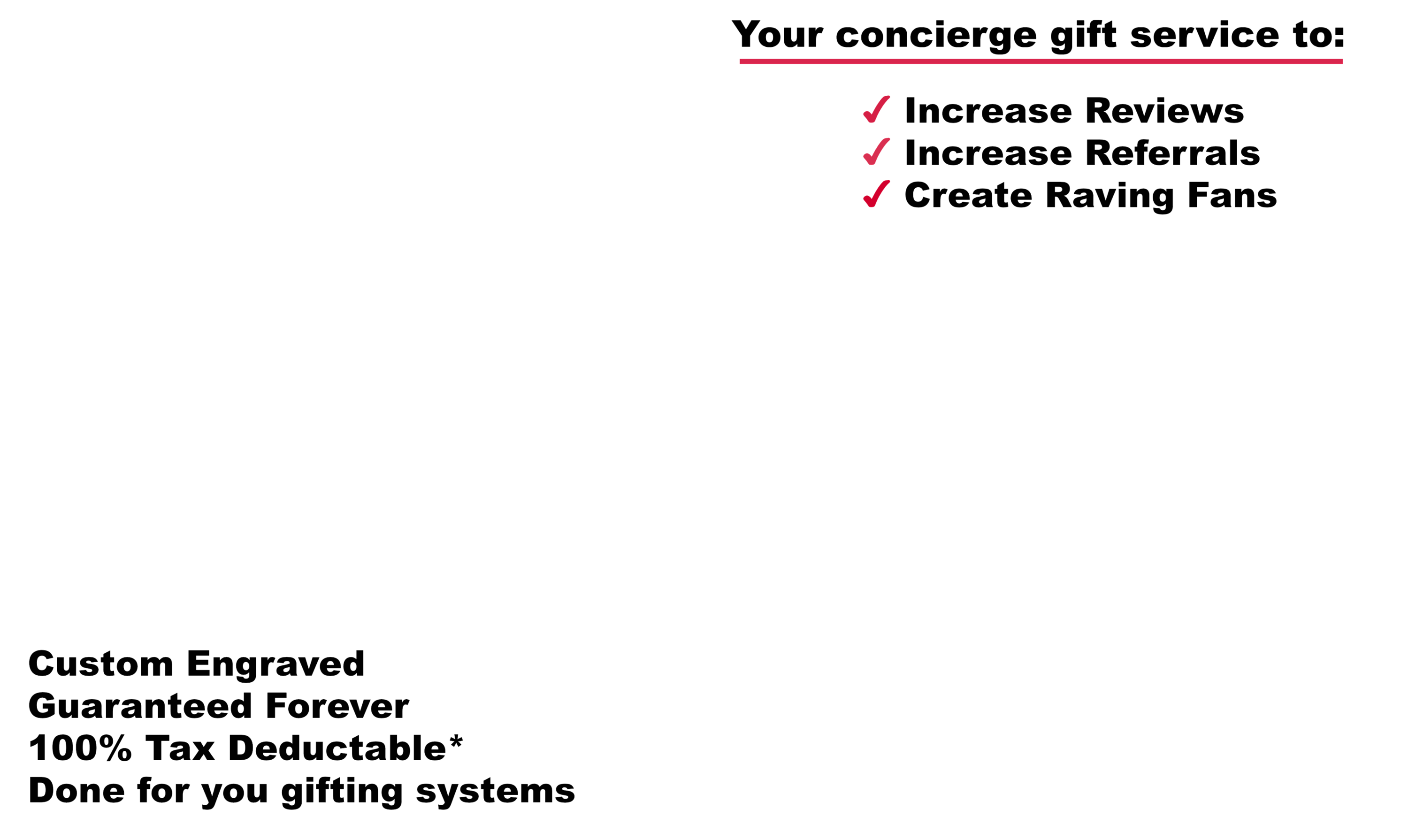 The Perfect Alignment of Long Lasting, Useful, Personalized, and Branded Gifts
• Used and loved daily with friends and family
• Never consumed, guaranteed forever
• Easy system in place
• Best quality of its kind
• Creates top of mind awareness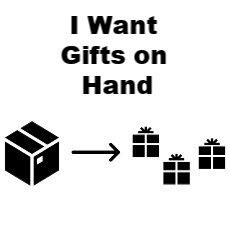 We'll engrave a supply of gifts with your logo and contact information on it that's shipped to you upfront to save money on shipping. We bill you over the next 6 or 12 months at 0% interest.
Need a gift?
Just Grab It - Give It - They Love It & You're Done!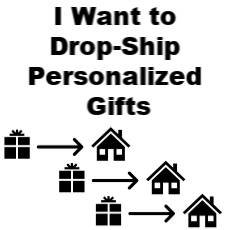 We'll set up a supply of gifts at our engravers also billed to you over the next 6 or 12 months. ​

When you need a gift sent, fill out your request form and we will engrave the gift with your client's names in addition to your info and we will deliver it to your clients with a handwritten thank you note to generate inbound calls to increase your reviews and referrals.

What Your Colleagues are Saying: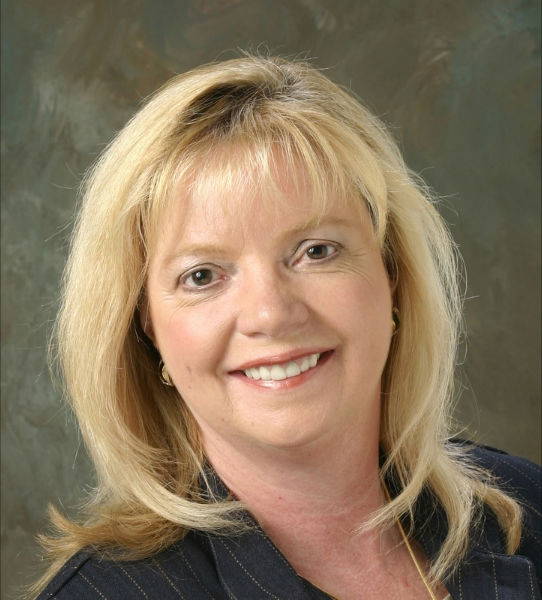 All of my clients have loved their gifts! So easy to order and customize so they always remember me and they last for years to come!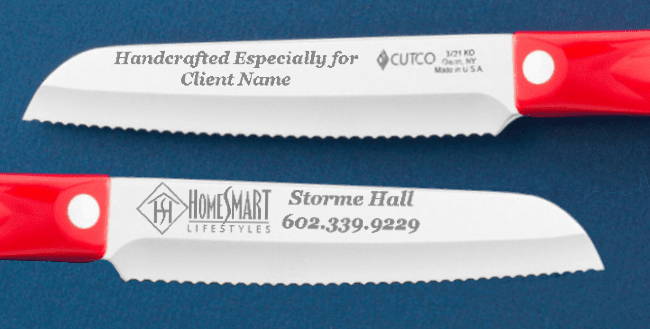 I have given CUTCO gifts a number of times and customers always love receiving CUTCO because it is something they will use every day and will last the rest of their lives.
CUTCO makes giving so easy because I send them the customers contact information and they deliver the gift on the date I requested.
As long as they have the gift, which should be forever, my contact information is always top of mind because it is inscribed on the gift permanently!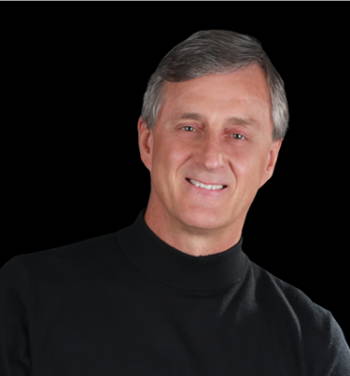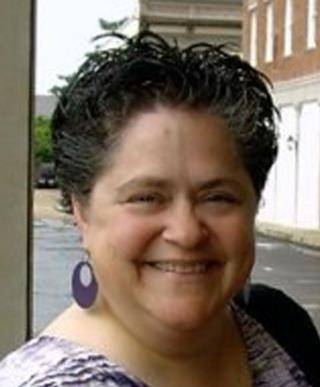 HomeSmart Greenwood Village, CO
I love giving Cutco to my homebuyers and sellers!
I have used Cutco myself for 40 years and my mother has has her set since the 1960s! I wouldn't use any other knife so when I met Michael, I was thrilled to be able to share my love of Cutco with my clients.
And if they use them as long as I've used mine, my name will be in front of them every day for years! I've had them tell me, that Cutco set is about the best gift you could have given us! Thank you so much!
See our full interview with Todd Sumney