You can add custom Liquid code right here.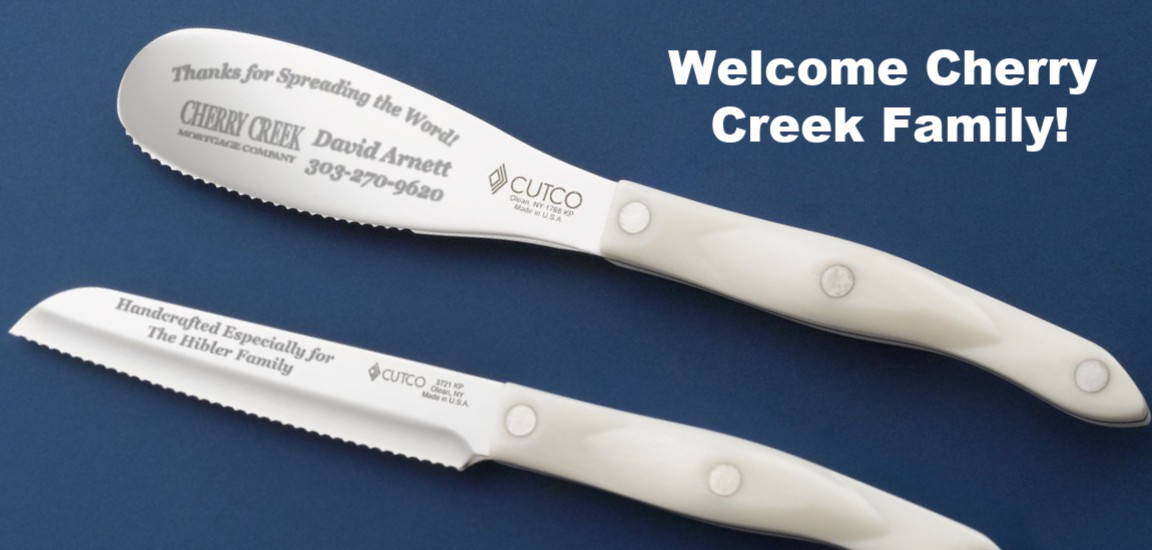 We Help Cherry Creek Mortgage Loan Officers
Grow Their Reviews
,
Referrals
, &
Raving Fans
Through Strategic Client Appreciation
That's like a gift for life. That's really awesome.

So it's one thing to just put your logo and your information on a piece, but when you brand it personally for that home and that family, this is something they're not going to throw away.
- David Arnett,
VP of Marketing & Communications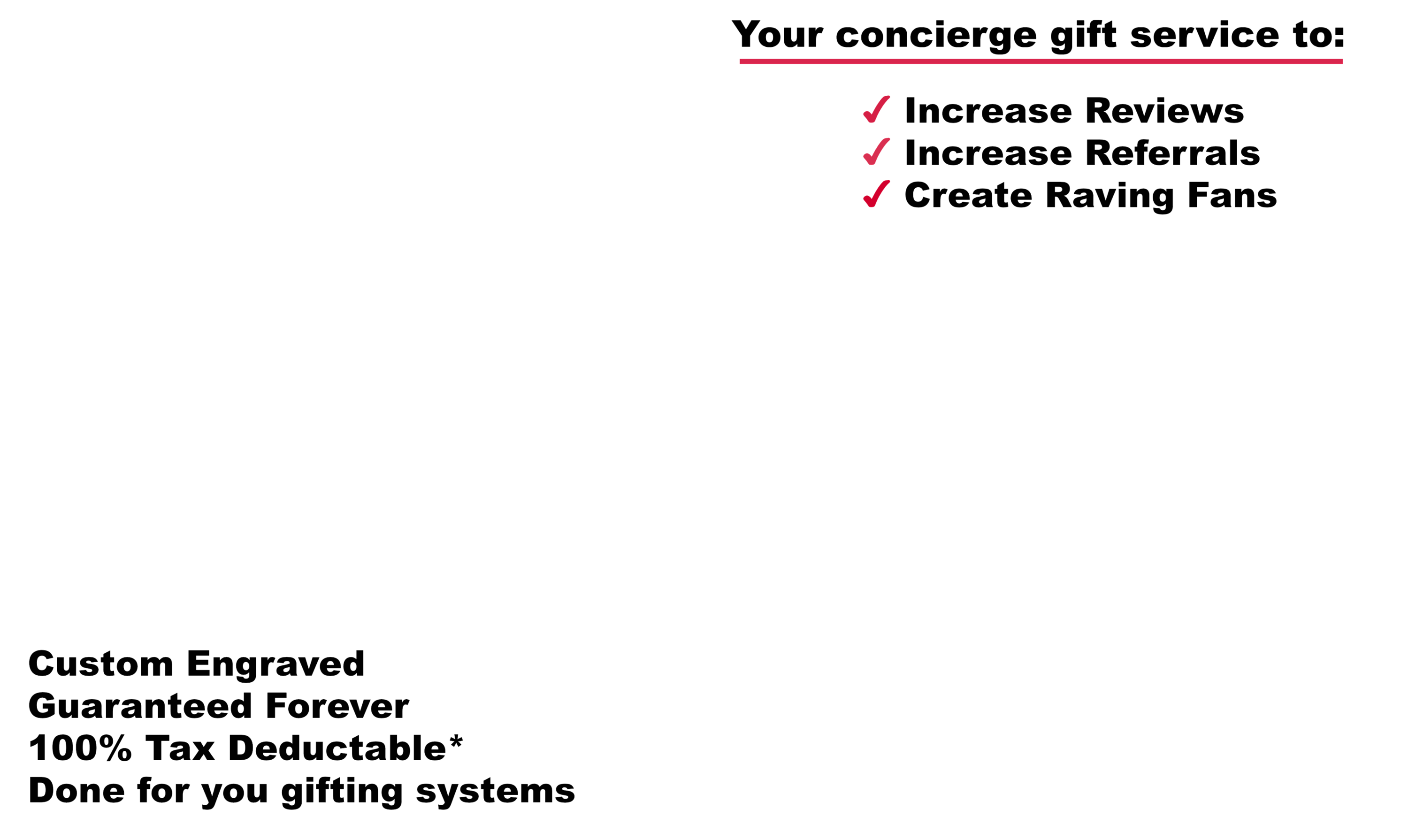 The Perfect Alignment of Long Lasting, Useful, Personalized, and Branded Gifts
• Used and loved daily with friends and family
• Never consumed, guaranteed forever
• Easy system in place
• Best quality of its kind
• Creates top of mind awareness
We Have Three Ways to Gift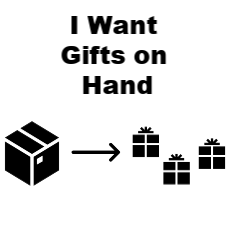 We'll engrave a supply of gifts with your logo and contact information on it that's shipped to you upfront to save money on shipping. We bill you over the next 6 or 12 months at 0% interest.
Need a gift?
Just Grab It - Give It - They Love It & You're Done!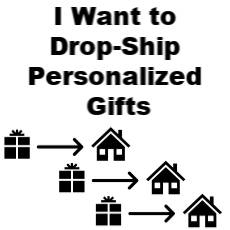 We'll set up a supply of gifts at our engravers also billed to you over the next 6 or 12 months. ​

When you need a gift sent, fill out your request form and we will engrave the gift with your client's names in addition to your info and we will deliver it to your clients with a handwritten thank you note to generate inbound calls to increase your reviews and referrals.

What Your Colleagues are Saying: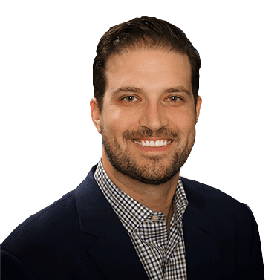 Cherry Creek Mortgage,
Licensed in AZ, IL, MI, NV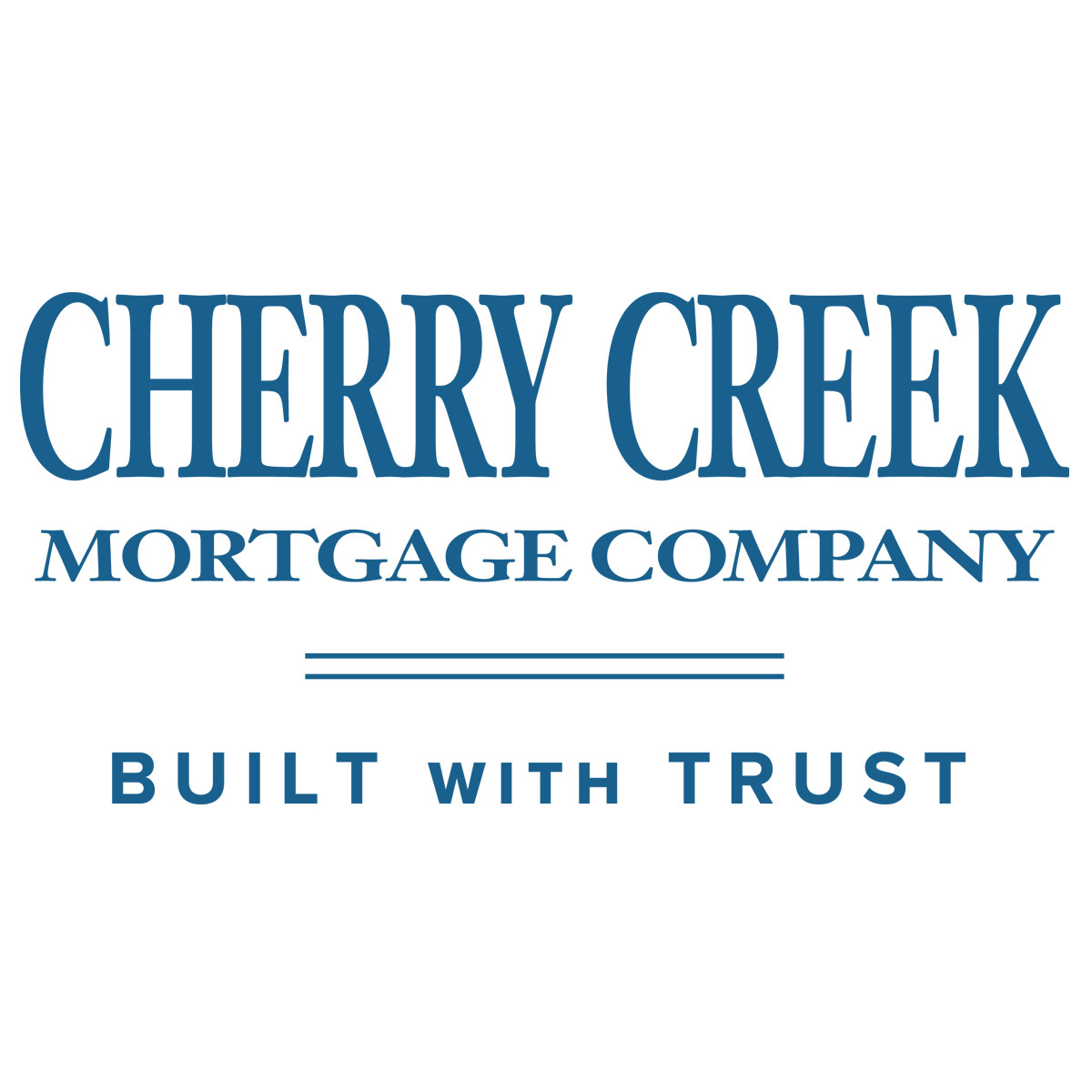 "The response from my borrowers has been fantastic. It was more than I initially wanted to spend, but it's been a far better return than other marketing initiatives.
Setting up a 1 year [campaign] is truly impactful.
We send a knife right away, a cutting board at 6 months, and a small wine key to celebrate one year. My borrowers post it on IG and tag me in it. It's a great reminder/plan."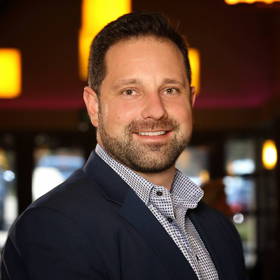 Cherry Creek Mortgage, TX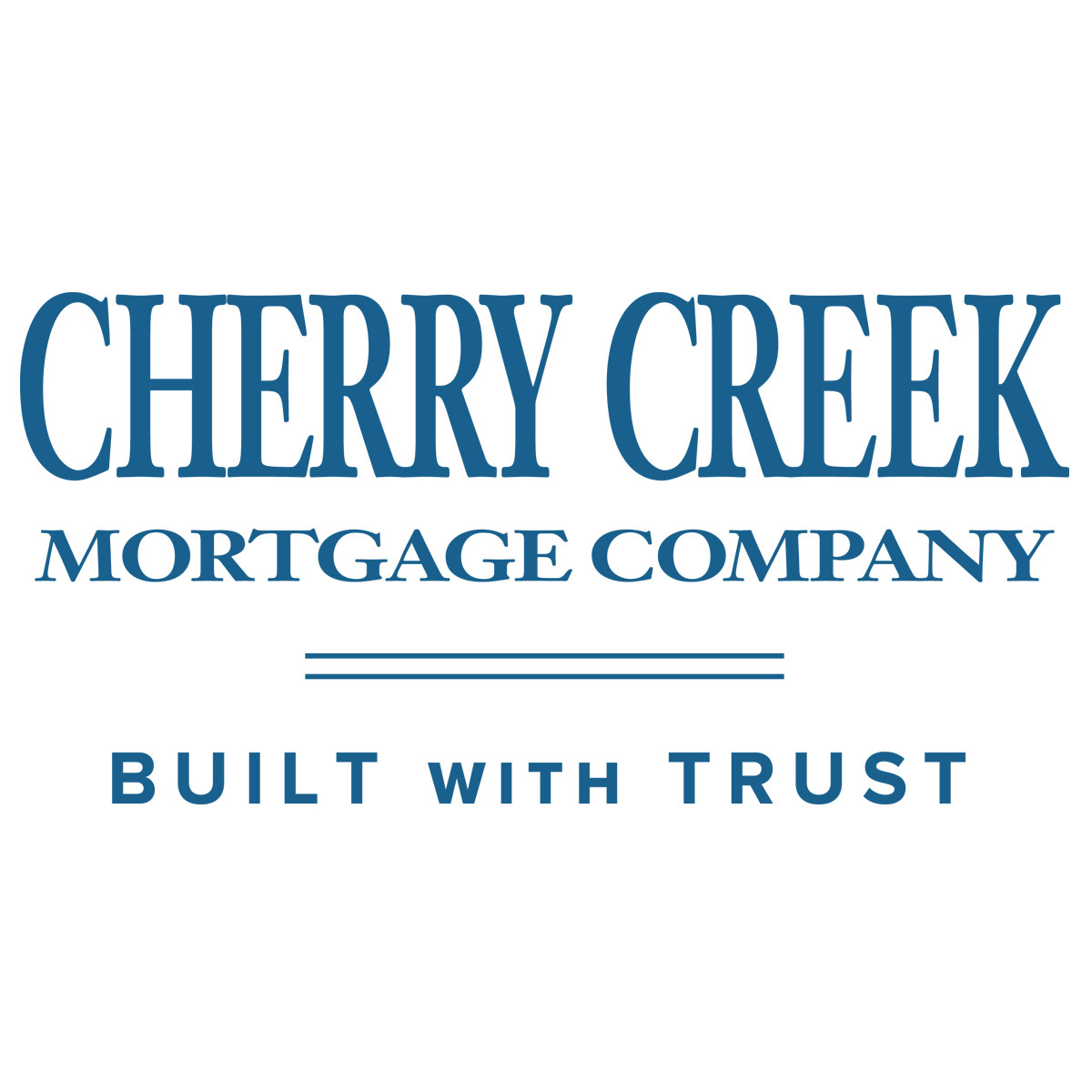 "I use Gifts with an Edge for all my buyers as well and they love it!
I think it has absolutely created a differentiator for me and my team."
We can even Co-brand the gifts
with your Realtors to save Money